Your memories belong in print!
A USB of digital images and good intentions will never match your precious memories beautifully printed!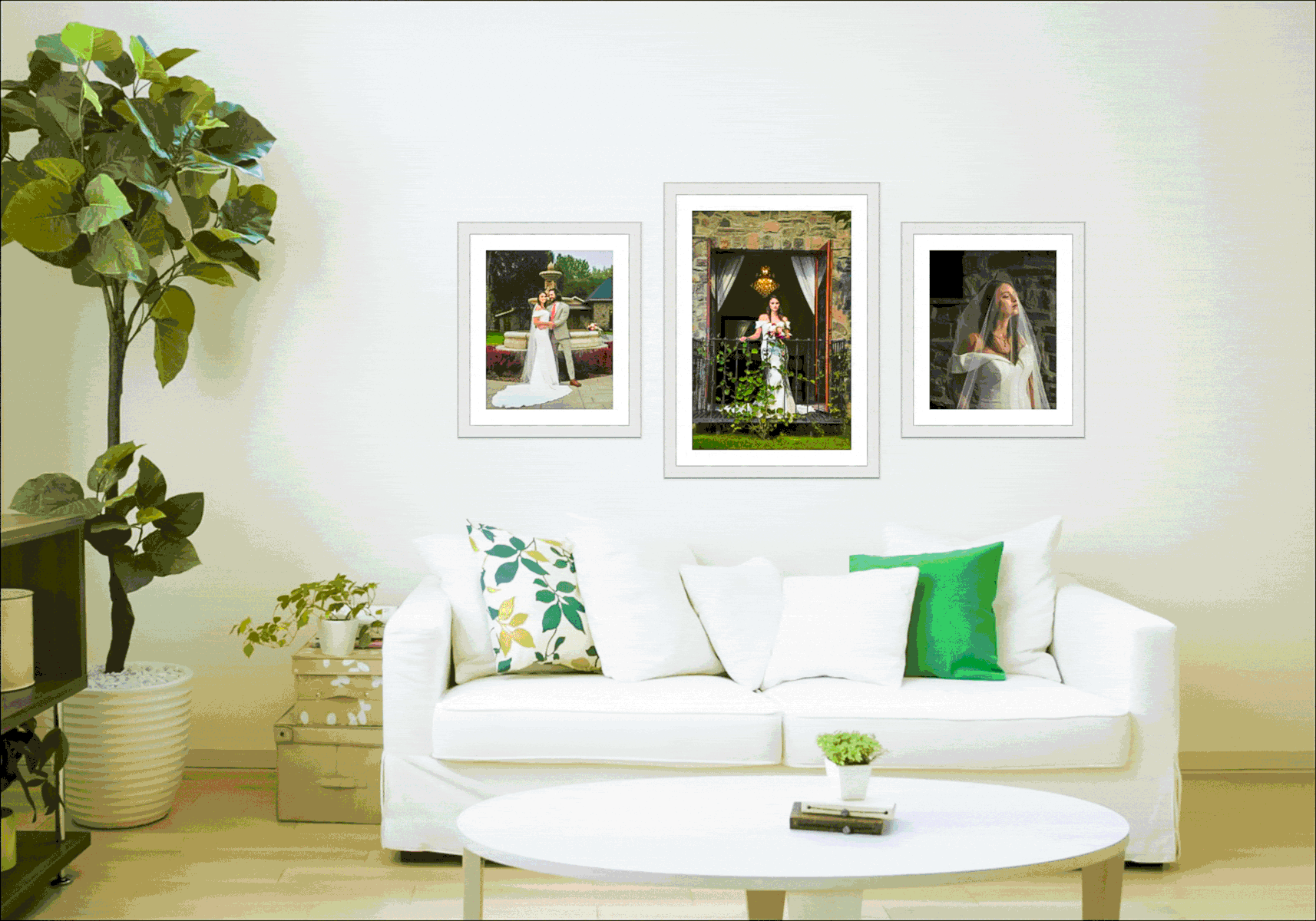 AT 406 PHOTO WE ARE COMMITTED TO PRESERVING MEMORIES THAT CAN BE SEEN, TOUCHED, FELT, EVERY DAY AS YOU RELIVE THEM ON YOUR WALLS, IN YOUR HANDS, AND YOUR HEART.
Your Gorgeous Wedding USB!
The Benefits of Professional Prints